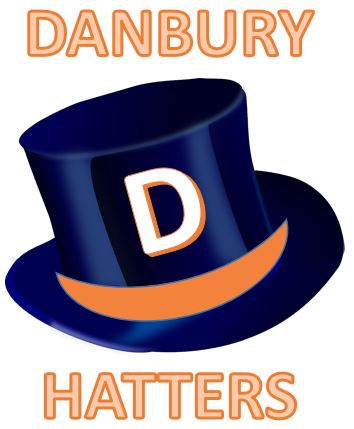 2023 Fall Cross Country Registration Now Open!
Preparations are now underway for our 5th season of Fall Cross Country!
Fall Season August 28th – December 8th
PRACTICE SCHEDULE: Mondays, Wednesdays, and Fridays 6:00 pm – 7:00 pm – Tarrywile Park
Our Fall program is open to young athletes from age 5 up through 8th grade and high school students not on their cross country team.
Athletes of all skill and experience levels including beginners can benefit from our training and competition opportunities.
Athletes participating in other sports can benefit by keeping in shape during their off season!
All Practices and meets are optional. See complete details on our registration page and USATF Certified Coach Bios on our About Us page.
Please contact us if you have any questions regarding our program. Click on the Registration Info/Form page for more information. All cross country registrants will receive the remainder of our Summer season at no additional charge.
We look forward to you joining the Danbury Hatters family this Fall!

Irving Fox
Vice President, Track & Cross Country
Hat City Youth Sports
danburyhatterstrackxc@gmail.com
Upcoming Practice Schedule
| Date | Day | Start Time | Location |
| --- | --- | --- | --- |
| Sep 20, 2023 | Wed | 6:00 pm | Tarrywile Park |
| Sep 22, 2023 | Fri | 6:00 pm | Tarrywile Park |
| Sep 25, 2023 | Mon | 5:30 pm | Tarrywile Park |
| Sep 27, 2023 | Wed | 5:30 pm | Tarrywile Park |
| Sep 29, 2022 | Fri | 5:30 pm | Tarrywile Park |
| Oct 2, 2022 | Mon | 5:30 pm | Tarrywile Park |
| Oct 4, 2022 | Wed | 5:30 pm | Tarrywile Park |
| Oct 6, 2022 | Fri | 5:30 pm | Tarrywile Park |